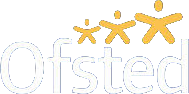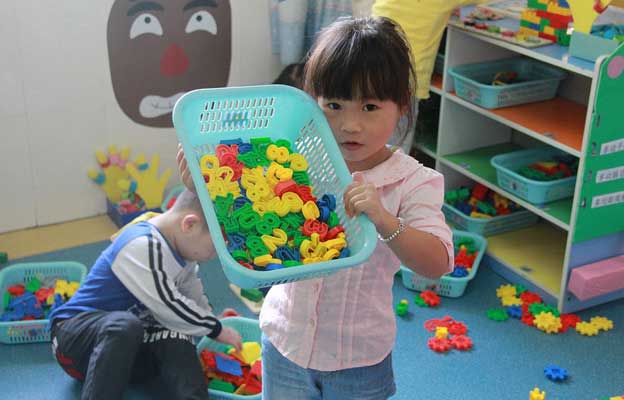 KKDC Aids In 7 Areas of Learning and Development In EYFS
Date:
22 / November / 2018
Kids Kingdom Day Care (KKDC) is one of the top-notch day care nurseries in the region of Buckinghamshire for their astounding services in taking great care of young children and also helping them in learning all the life's skills. KKDC follows one fundamental aspect which is – all children deserve the best possible start in life. So, encouraging them to realise their potential is very important. Their experience of life in the early years has a long-lasting impact on them. So, helping them in feeling safe, secure and happy is very important. This also ensures the little children to make the most of their talent as they mature with time.
The Learning Approach
At KKDC, we always ensure to provide a caring and stimulating environment to let the children flourish and blossom. Hence, the focus here is to create and maintain an EYFS framework which will ensure a holistic approach towards the child's learning and development. Here are the 7 areas of learning & development that we focus on to make your child handle all those life's aspects on a positive note.
The 1st 3 Prime Areas of Learning
Communication & Language
Physical Development
Personal, Social & Emotional Development
These three aspects are the most crucial aspects of learning during the early years of every child. All the staff at KKDC makes sure to impart and aid in learning these life's skills during the time they spend at the nursery. This will help them in learning other skills as they grow. These are:
Literacy
Mathematics
Understanding the World
Expressive Arts & Design
We plan and aid in your child's learning and activities by focussing on these 7 areas. All the activities we conduct are based on your child's individual needs. We promote learning at their individual pace so that they never ever feel the pressure of learning. Also, we make it learning through play. As children love to play, making them learn counting is easy through various toys. Then there are group activities where children of the same age group take part in and learn through these activities.
Here all the staff is trained to deal with the individual needs of all the children present. A flexible routine is also followed so that each and every child can learn at their own pace and enjoy the time spent at the nursery. So, if you are the parent of a newly born child and would require a day care nursery in Buckinghamshire, you can easily get in touch with the staff of Kids Kingdom Day Care (KKDC) and discuss your requirement in terms of the specific needs of your child. They will make sure to implement all the necessary ways to make your child feel safe and be happy even when you are not around.